We empower people to regain their health during covid-19
Book your telehealth video online physiotherapy consultation today with one of our experienced, HCPC registered Physiotherapists here at Prestons Health
Since 1969 Prestons Health has been owned & operated by one family, who have created a tradition for genuinely caring for our patients wellbeing and delivering excellence in both communication & treatment skills. We've always achieved this by focussing on three key areas of approach for every treatment, to provide the right solution for each individual patient.  
Prestons is simply about patient experience in every aspect of our approach to your healthcare problem.
We are experts in listening to your story and offering a whole host of treatment strategies to help you as in individual: both in the short and long term.
Whether it be back pain, whiplash, work related injury, sports injury, foot pain, children aches and pains, stress related issues or womens health we are able to offer you solutions.
I've been treated twice now at Preston's for different issues and two different physios. Both times I've been listened to, helped, supported and encouraged. Both times I've had a really positive benefit for my injuries. If necessary I'll be back but in the meantime if you're looking for a very professional physio team Prestons Health is the place to go.
Jane Robinson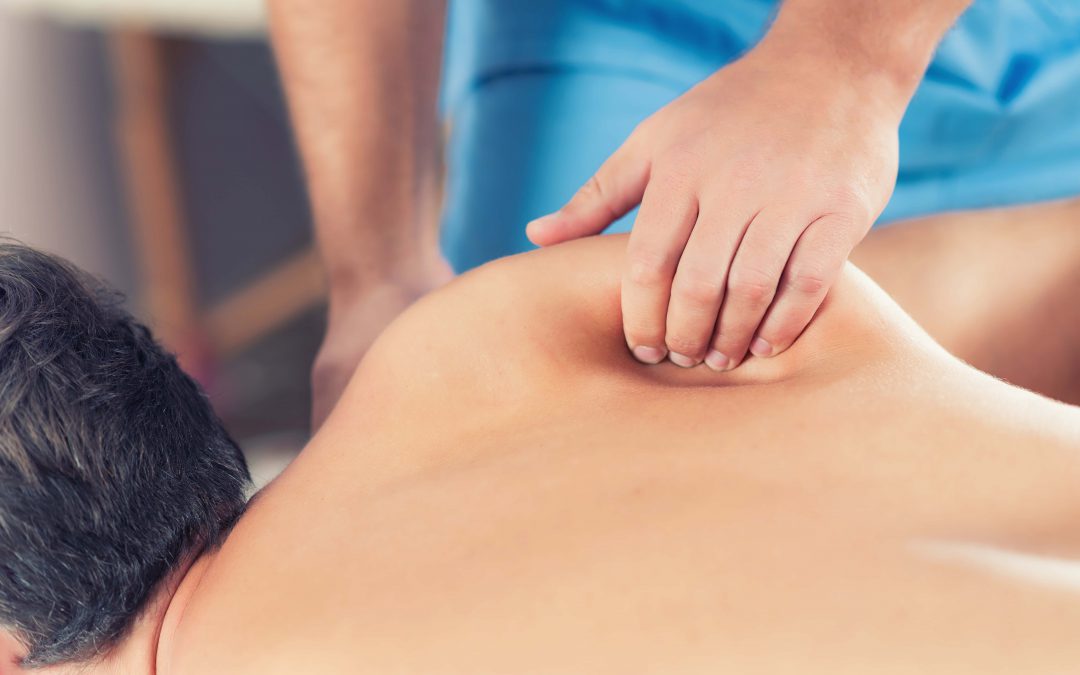 Patients attending for physiotherapy will be able, when indicated, to utilize the extensive exercise equipment onsite with their physiotherapist to ensure optimal results from their rehabilitation programme. There is a coffee shop onsite that is accessible for...
read more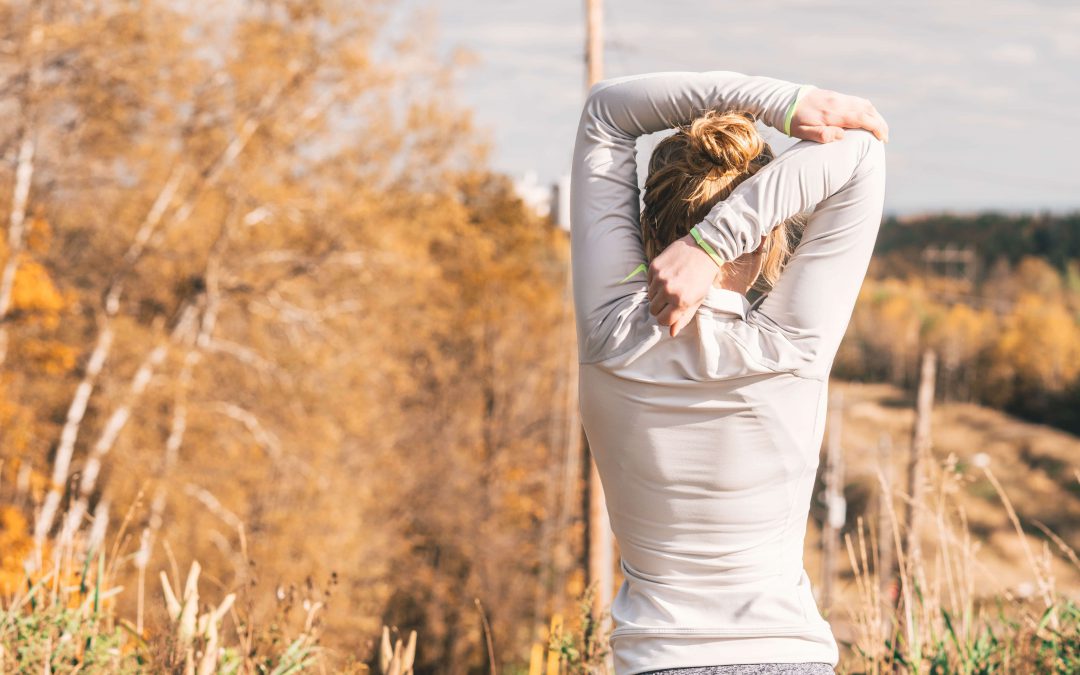 Date/Time 8 January, 2020 11:00 am Location David Lloyd Club Do you want to live well and live healthier? Stay independent? Our #2020vision is to help improve the health of the people of Peterborough and surrounding area to improve their health and wellbeing by...
read more
Our main clinic location is within David Lloyd Club in Thorpe Wood, Peterborough with satellite clinics in Oundle School & Oundle Medical Practice. Please contact us at 01733 565911 for more information on our clinic times & locations.
Thorpe Wood Business Park,
Longthorpe,
Peterborough
PE3 6SR
Church Street,
Oundle,
Peterborough
PE8 4GH
Please contact our main site for appointments and further information on our Tuesday and Thursday afternoon clinics.
Glapthorn Road,
Oundle,
Peterborough
PE8 4JA
Please contact our main site for appointments and further information on our hursday afternoon clinics.